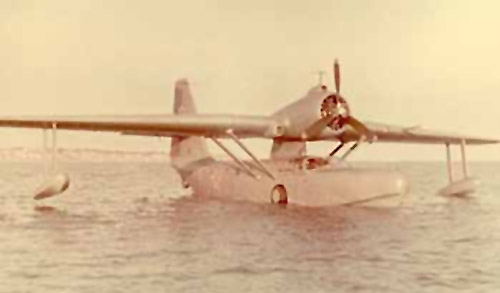 SO WHAT'S THAT?
Welcome to What's That? from HistoricWings.com. From time to time, we will bring you photos of planes that are a bit off the beaten path, so to speak. So do you know what this plane is?



Send your best guess to:
hw@historicwings.com

Want to try your hand at the
Previous What's That?



Do you have a plane that you think would be a challenge for the readers here at HistoricWings.com to identify? If so, let us know!